Your Pleasure, Our Business
During the winter months one of the most exciting things you can do is escape into the Canadian wilderness and join us for a week of heliskiing. And in the warmer months? How about sailing in some other exotic location on your own private luxury yacht?
Tyax Lodge & Heliskiing is an independent, family-owned business and our sister company, EXMAR Yachting, is one of the world's leading exclusive charter agent and manager of luxury motor yachts, sailing yachts and catamarans.
With a vast portfolio of luxury yachts under their management, EXMAR Yachting helps owners in maintaining, refurbishing, building, crewing and chartering their yachts. Additionally, EXMAR promotes yachts for charter in top summer and winter locales.
Whether you already own a yacht, or are on the hunt for the perfect luxury yacht to charter, EXMAR Yachting is dedicated to turning your dreams into a reality. Because "your pleasure is our business".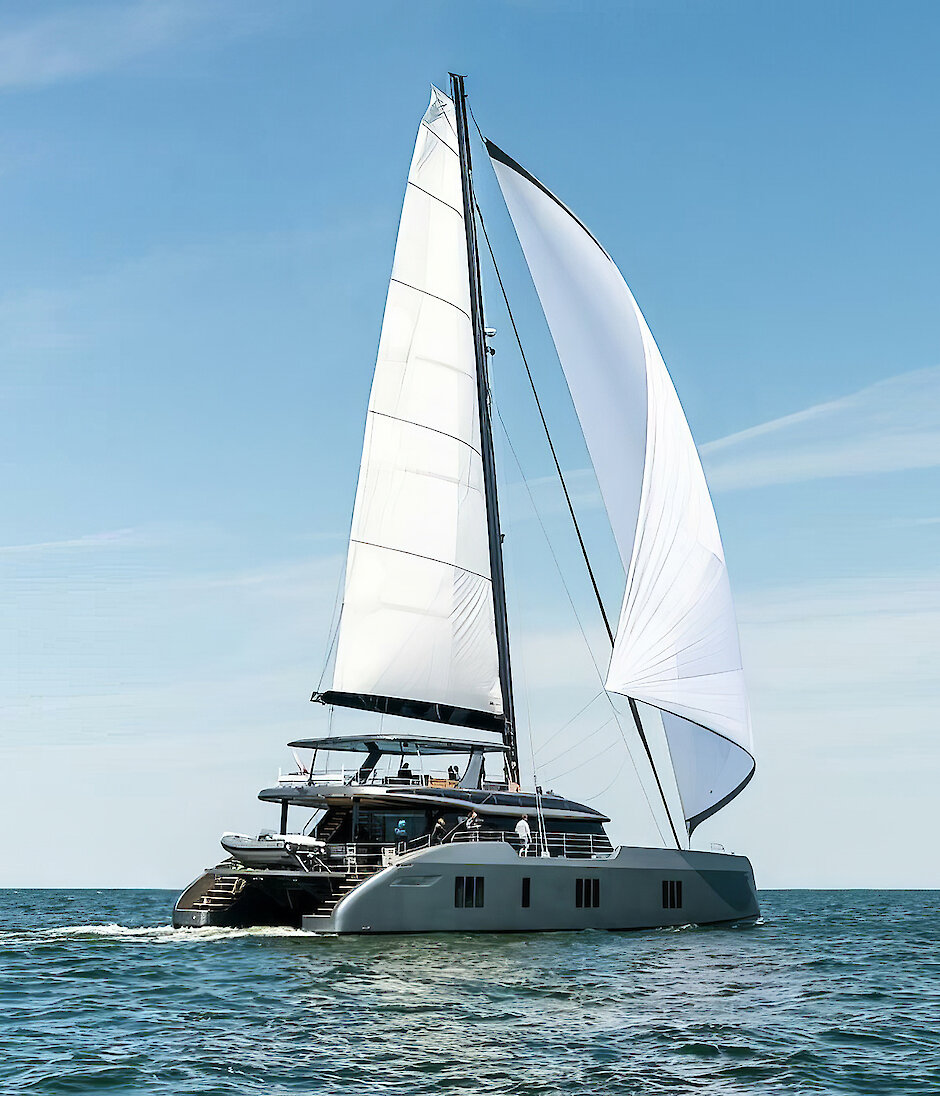 LUXURY YACHT CHARTERS
EXMAR Yachting offers an impressive selection of opulent luxury yachts through their Central Agency and an extensive range of choices within their broker network, ensuring they can find your ideal crewed luxury yacht.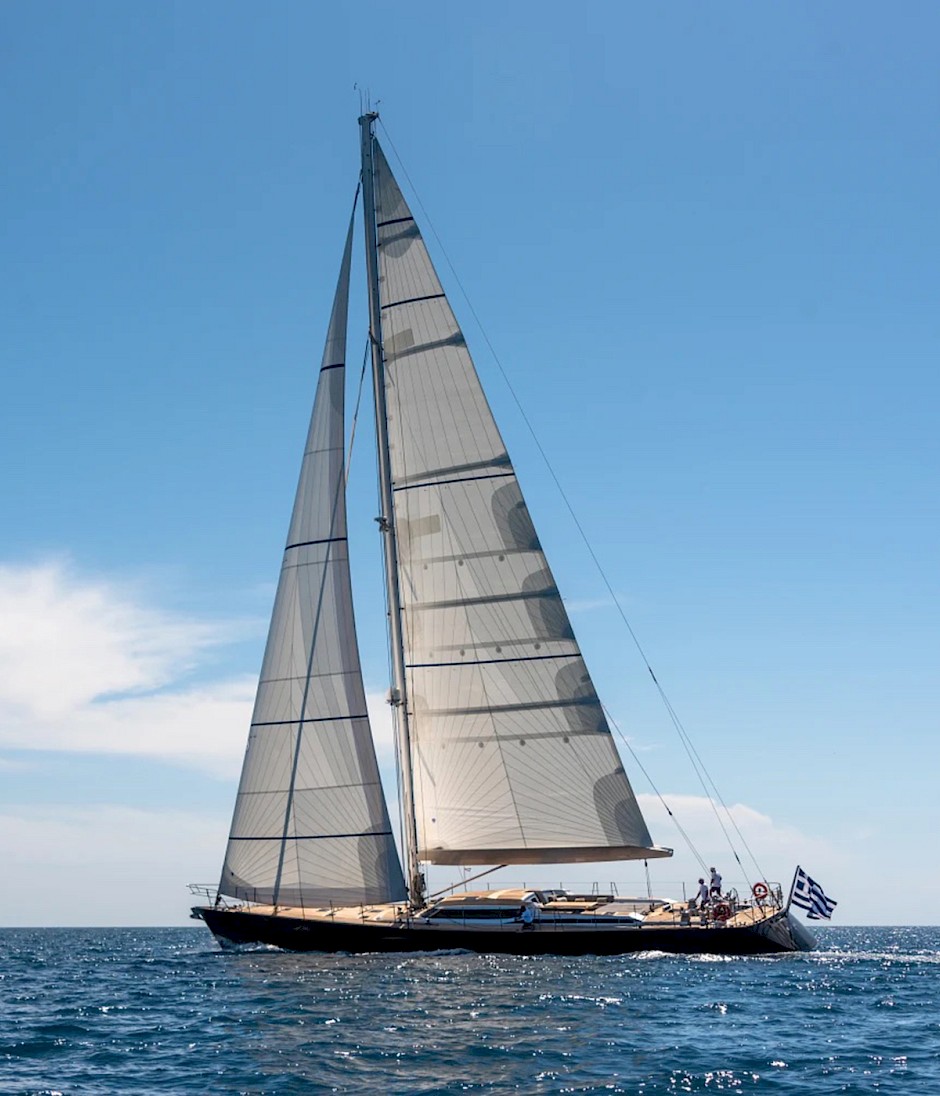 YACHT MANAGEMENT
Whether you're a novice or a seasoned yacht owner, you may be in search of yacht management services to uphold the joy of yacht ownership. Owning a yacht is a dream fulfilled, but it also comes with a significant and demanding commitment in terms of time and responsibility. EXMAR can help.