A Valley Brimming with Adventure
Tyax Lodge is basecamp for the greater glory of the Chilcotin Mountains. From riverbed to mountain peak, the region around the lodge offers adventure of every kind. 
 
Mountain Biking
Raw, Rugged Fun
 Mountain biking is in our DNA, and it shows in the 200+ kilometres of trails that go out the backdoor into the backcountry of B.C. From afternoon laps to multi-day epics, Tyax is mountain biking central.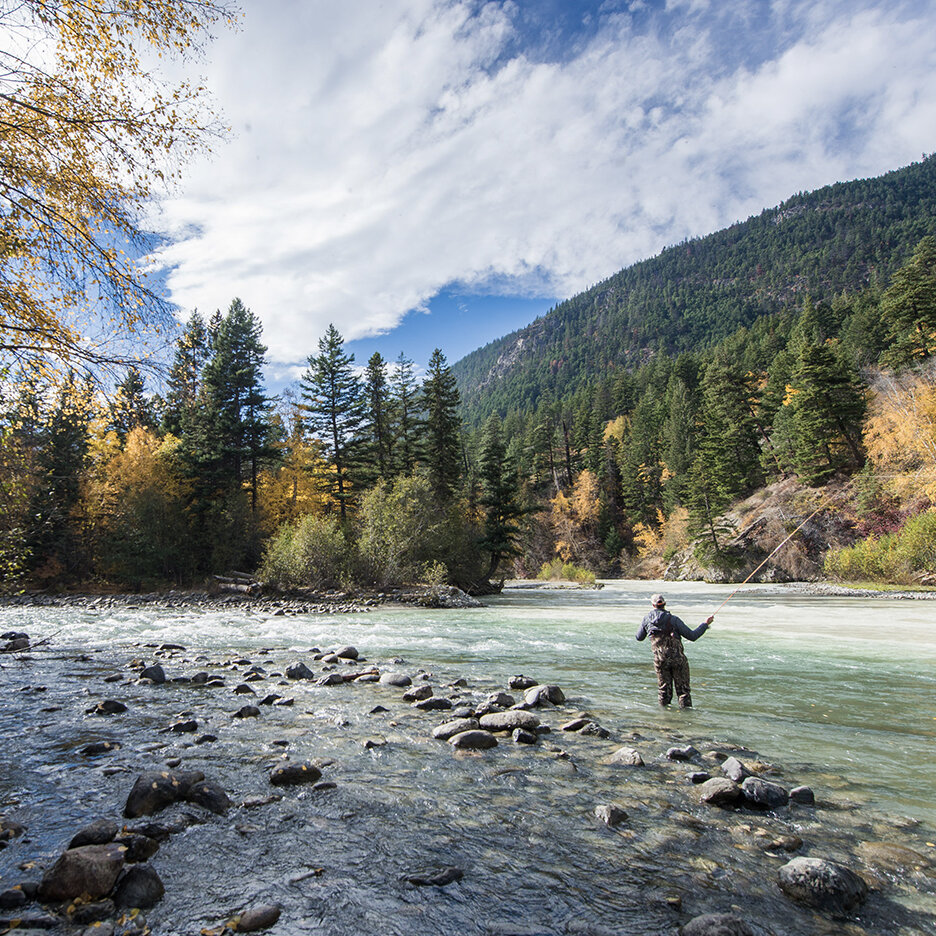 Fly Fishing
Quiet, Contemplative Casts
Fly fishing is a special pursuit. Part Zen practice, part harvest. Tap into the meditative movement of casting flys on Tyaughton Lake or in one of the local rivers, all notable for their fishing heritage and ravenous trout.
Hiking
Wherever your Feet Take You
The mountains here are great for wandering, with alpine meadows and clear sightlines in every direction. A deep roster of iconic hikes awaits, ready to be tackled by everyone from beginner wanderers to seasoned trekkers.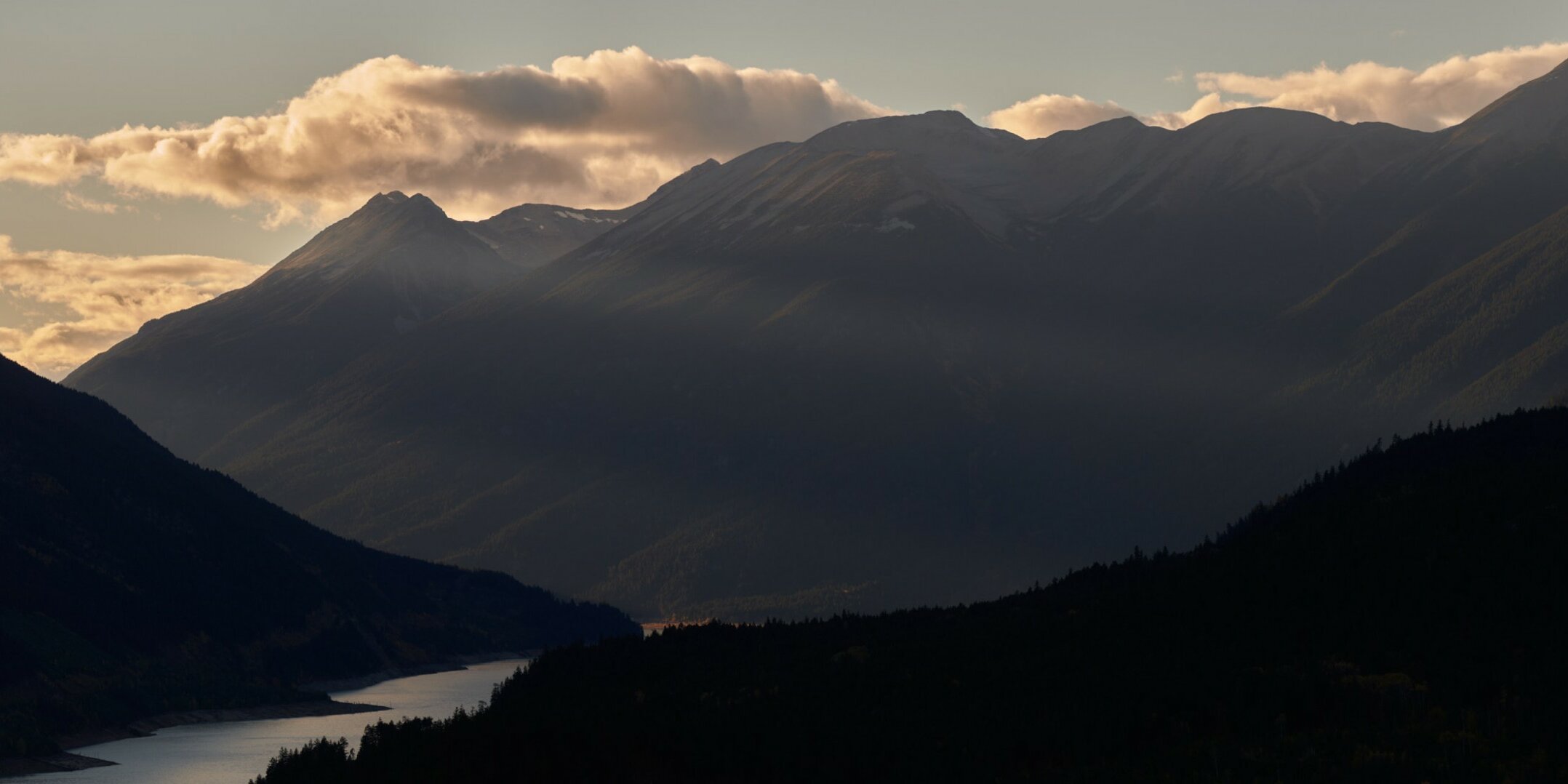 The Bridge-River Valley
A Gold-Tinged History
This region has a long legacy of gold, once home to one of the three largest gold mines in the world. From Bralorne to Gold Bridge, explore an area that shines a little brighter.