World Class Backcountry Fishing
From fly fishing to traditional angling, the clear, cold waters of B.C.'s Chilcotin Mountains offer a wide range of fishing opportunities.
 
Stillwater Fishing
The clean, clear waters of Tyaughton Lake are home to beautiful, thick rainbow trout. Or, venture beyond the lodge and explore Mowson Pond, Pearson Pond or Gun Lake. Borrow one of our complimentary canoes and float in peace as you cast away. 
Local Rivers & Streams
Moving water puts the mind in a meditative zone, and we have lots of flow to choose from: Gun Creek, the namesake Tyaughton Creek, or Bridge River.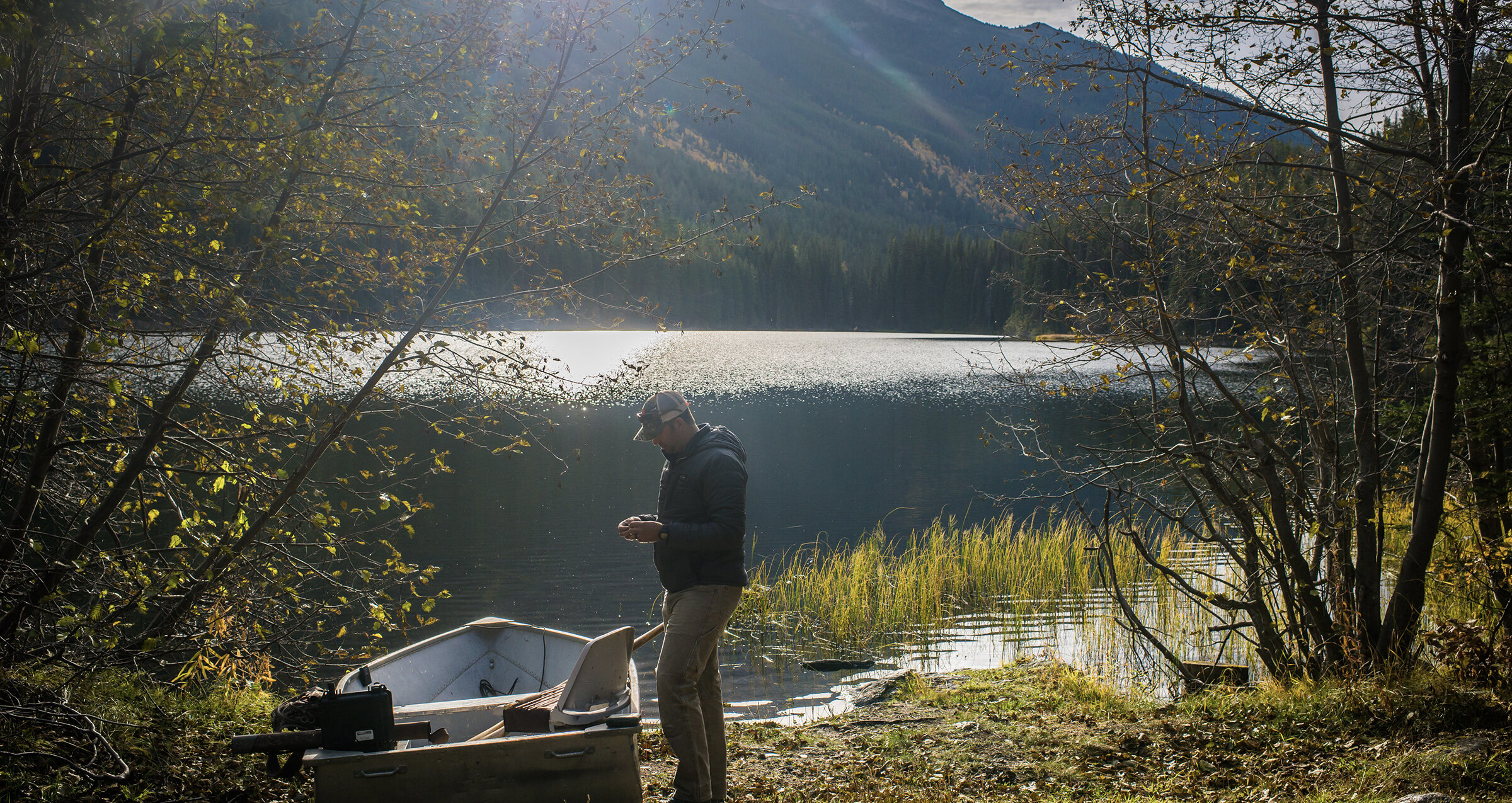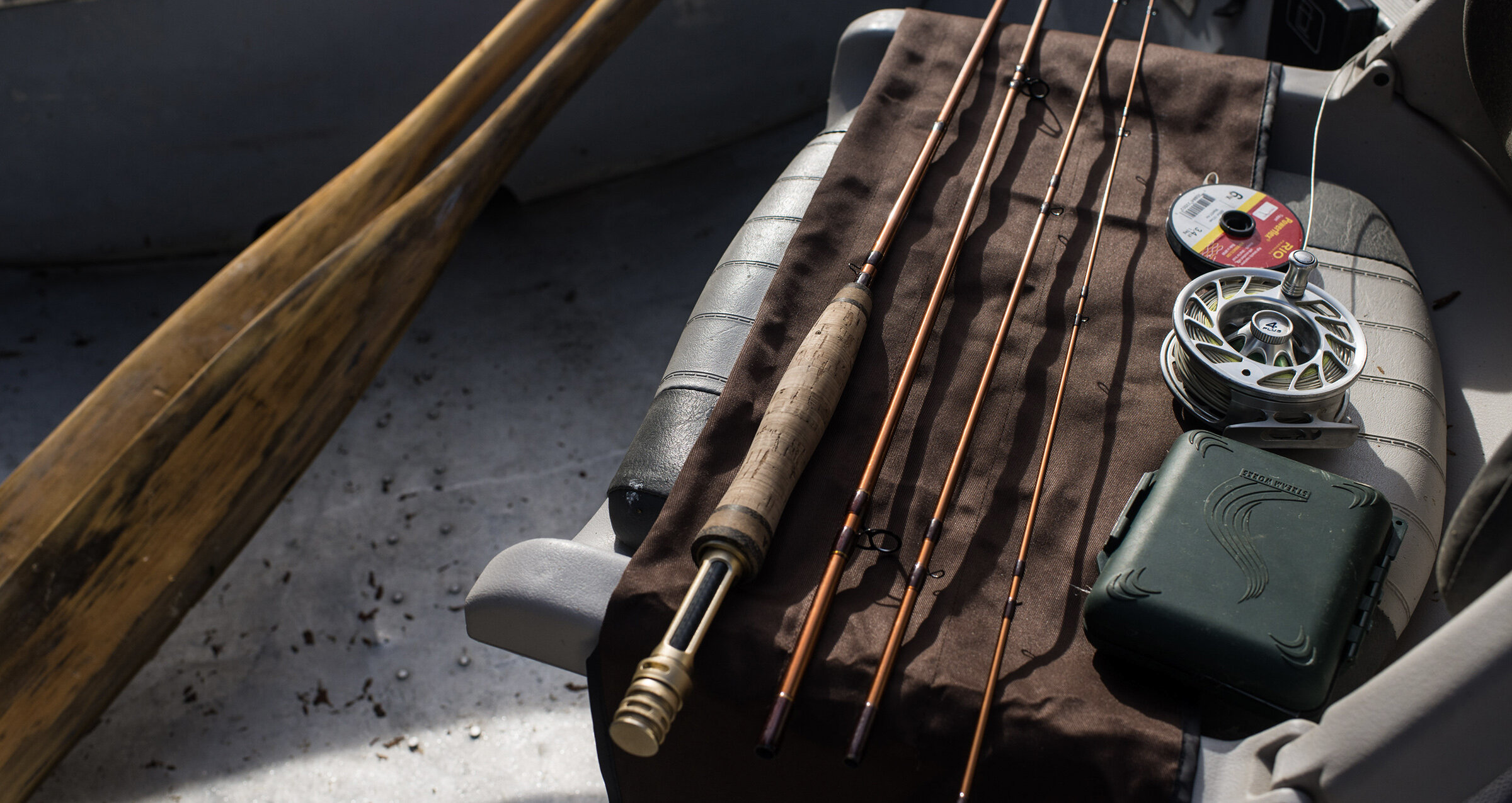 01 / 02
Fishing in the Chilcotins
At Tyax we are more than Tyaughton Lake. In the area lie more than a half dozen great fishing lakes and a handful of some of the province's most exciting fishing waterways like Gun Creek, Lillooet River, and Bridge Rivers. 
The Best Fishing in the Chilcotins
Fish species like rainbow trout, bull trout, and dolly varden swim in the Chilcotin's best fishing rivers and lakes, and the team at Tyax is experienced in helping guests find exactly what they want when it comes to fishing British Columbia. Whether you want to fly fish or cast a traditional rod and reel, we know where to go and how to hook Chilcotin fish.
Chilcotin Plateau Fishing Gear 
Need fly fishing gear or a traditional rod setup? We can help. Tyax guides are experts in fishing in the waterways of the Chilcotin Mountains, and know exactly what gear is best for each spot. If you want advice on the region's best fishing, just ask. 
Fishing Tyaughton Lake
Not everyone wants to go on a grand fishing adventure, and for those people we have the beautiful blue waters of Tyaughton Lake right at the Lodge. Borrow a canoe, cast from the dock, or wander the lakeshore looking for fish. You'll find our guides and staff out there occasionally, soaking up the sun and casting for a bite.