For The Moments Between
After the adventure and before we rest, lodge life keeps the vibes high. Whether in the water, around the lodge, or along the trail. You don't have to go far to find adventure at Tyax, whether its casting from the dock with the kids, playing some lawn games, or taking an evening walk around the trails close by.
The Water
Float On, Friends
The lake is calling and we have toys: stand-up paddleboards, kayaks, and classic Canadian canoes are all ready to paddle. A moose might even join you.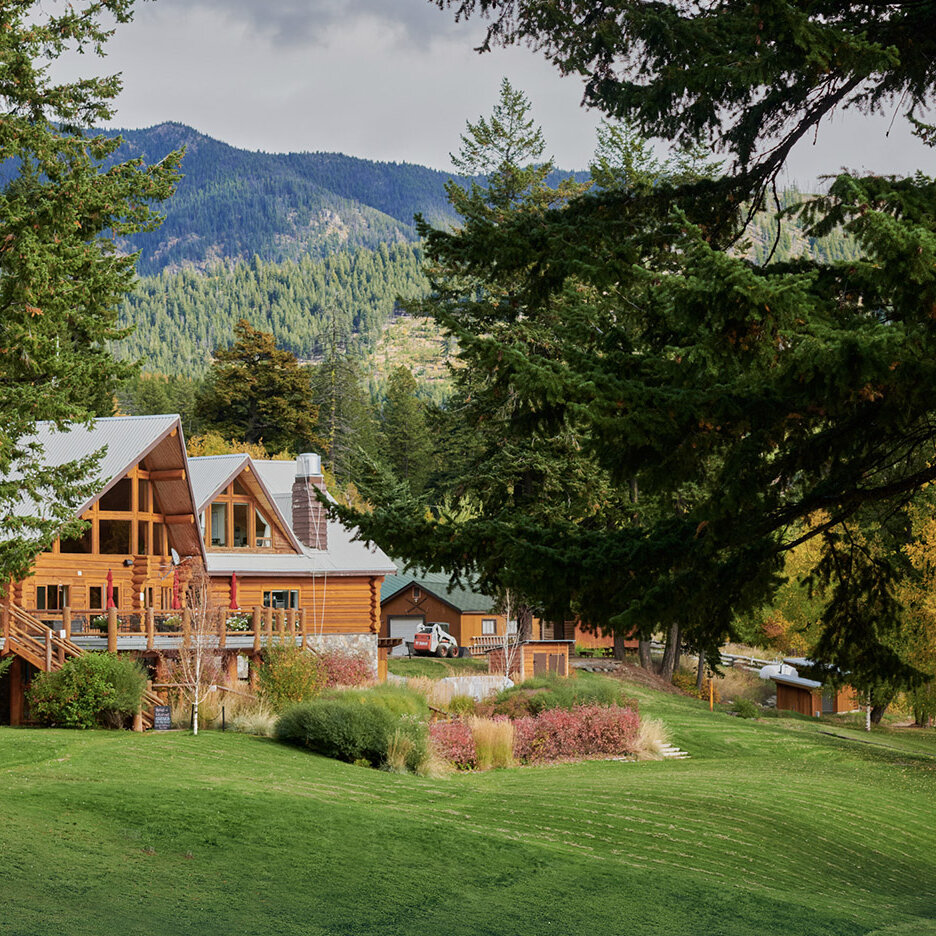 The Lawn
Type I Fun
We love lawn games like badminton, bocce ball, volleyball, croquet, ladder ball and frisbee. Or just relax under the sun with a good book. After all, you don't have anywhere to be. 
 
The Trails
Get Outdoors
An interpretive trail winds throughout the property and along the lake shore. Take in the bird calls. Listen to the wind through the trees. Learn about the ecology of the area.