Welcome to Tyax Lodge
The Chilcotins are a magical place, and we built a beautiful lodge to celebrate it. Go beyond the mainstream and experience what the world looks like with fewer people in the picture.
The Spa
Relax and Restore
Enjoy the eucalyptus steam bath, detoxifying infrared sauna, dry sauna, or outdoor hot tub. Need to get a workout in? A sunny fitness and yoga studio overlooks Tyaughton Lake, awaiting your effort.
The Lake
Dive in, the Water's Great
From stand-up paddleboards to canoes and kayaks, we make sure you have more than one way to float on nearby Tyaughton Lake. Then again, you could always just dive off of the dock as well.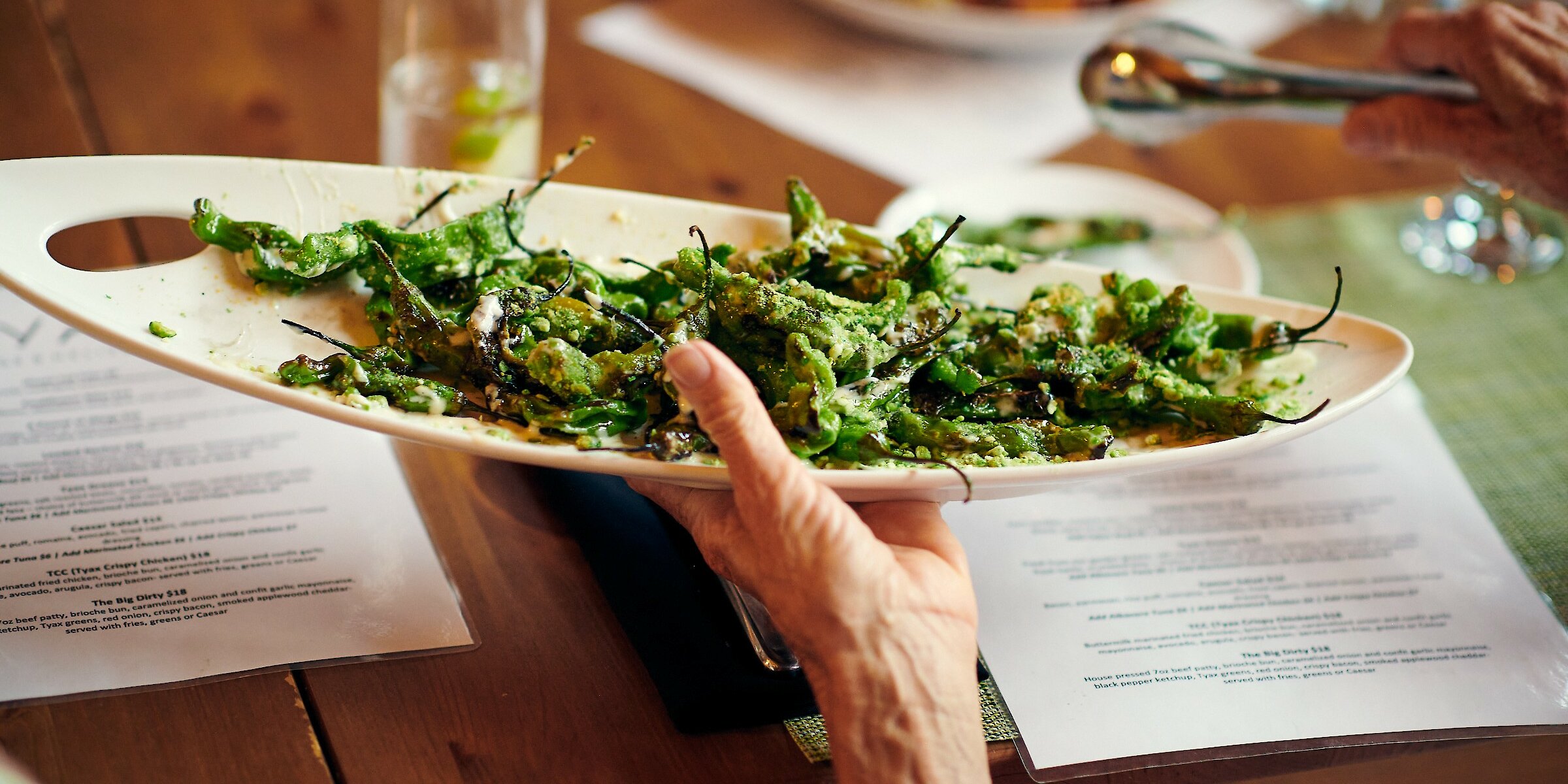 The Cuisine
Local and Delicious
Wines from the Okanagan. Meats from around the mountains to the plains. Seafood from the salty Pacific. We aim to bring the best of B.C. to our table every single night.
Mountain Biking
The Reason we Ride
Above all, two-wheeled adventure is what brings most to this summer paradise. Experience the legendary backcountry mountain biking of the Chilcotin Plateau, from our home base or on a multi-day trip.