Unforgettable Vacations, Curated Just for You
Choose from a variety of packages at Tyax Lodge. From wellness to elopements, our custom packages guarantee a unique mountain holiday experience.
Rejuvenation Package
Rest, Restore
Relax, rest, and rejuvenate. Immerse yourself in relaxation on the shores of Tyaughton Lake.
Romance Package
Reconnect, Rekindle
Spend quality time with the one you love on this two-night romance package.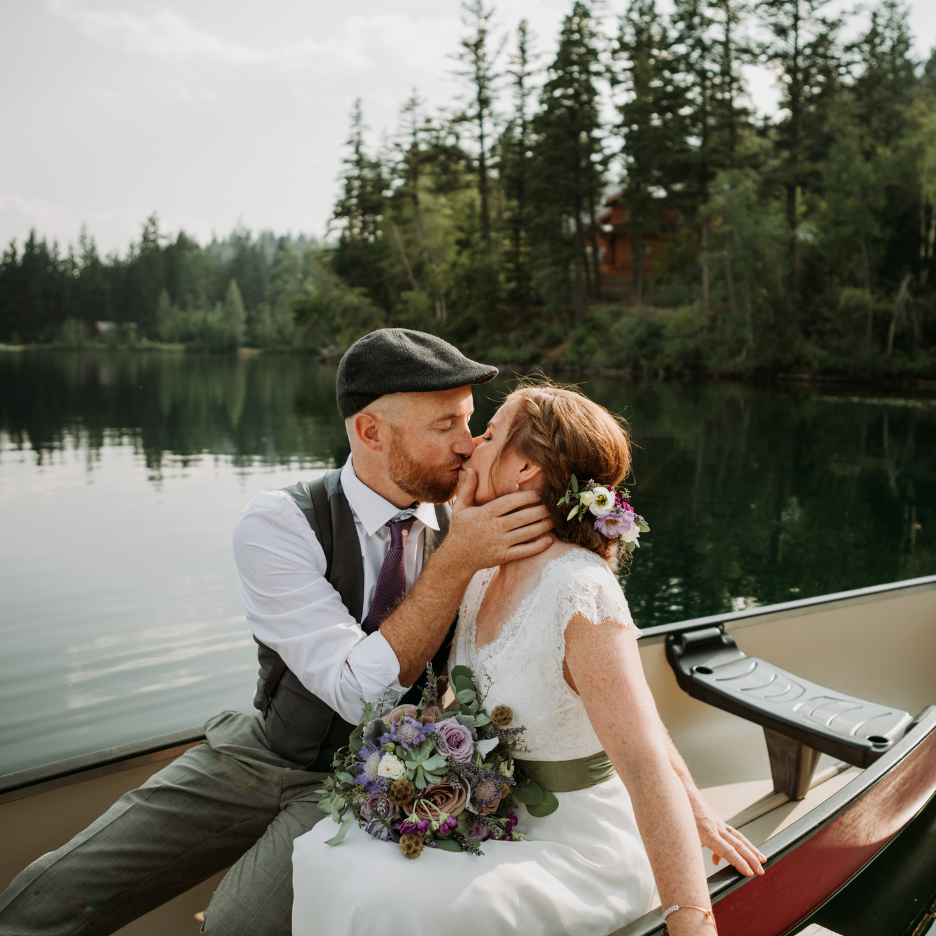 Wild Elopement Package
Escape to Forever: Your Elopement Journey Begins Here
Celebrate your love in the Canadian wilderness. With its breathtaking mountain vistas and luxurious accommodations, your intimate ceremony at Tyax Lodge promises to be an unforgettable celebration of love amidst nature's grandeur.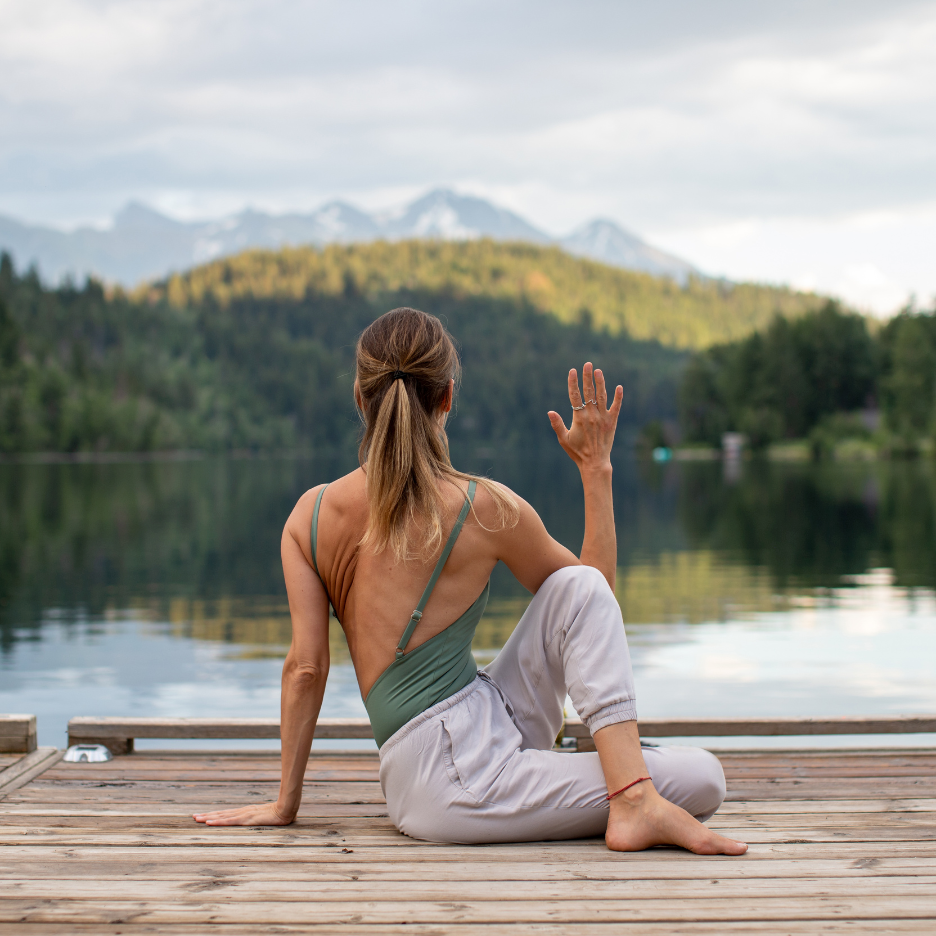 Yoga Retreat
Relax, Refresh
Join us for a weekend of yoga, cold lake plunges, sauna sessions, lake paddles and cozy evenings by the fireplace.