An Epic Lakeside Retreat
After a long day of mountain adventure, a warm fire and a cold drink go together well. Add a hot tub and a three-course meal. A single-malt whisky and a game of pool. Perhaps a massage? Tyax has it all, including 3 private, self-catered chalets just a short stroll from the lodge.
 
Lodge Life
Kick Back and Relax
The lodge at Tyax sits lakeside in the Chilcotin Mountains, glowing with a welcoming vibe. From the spa to the lounge to the cozy rooms, we respect the relaxed side of mountain culture as much as the adventure.
The Rooms
Rest Up After a Day's Adventures
It's not an adventure if you don't feel it the next day. Fortunately, rest and relaxation at Tyax rivals any big city spa, so eat, drink, soak, and sleep your way back to 100% each and every night.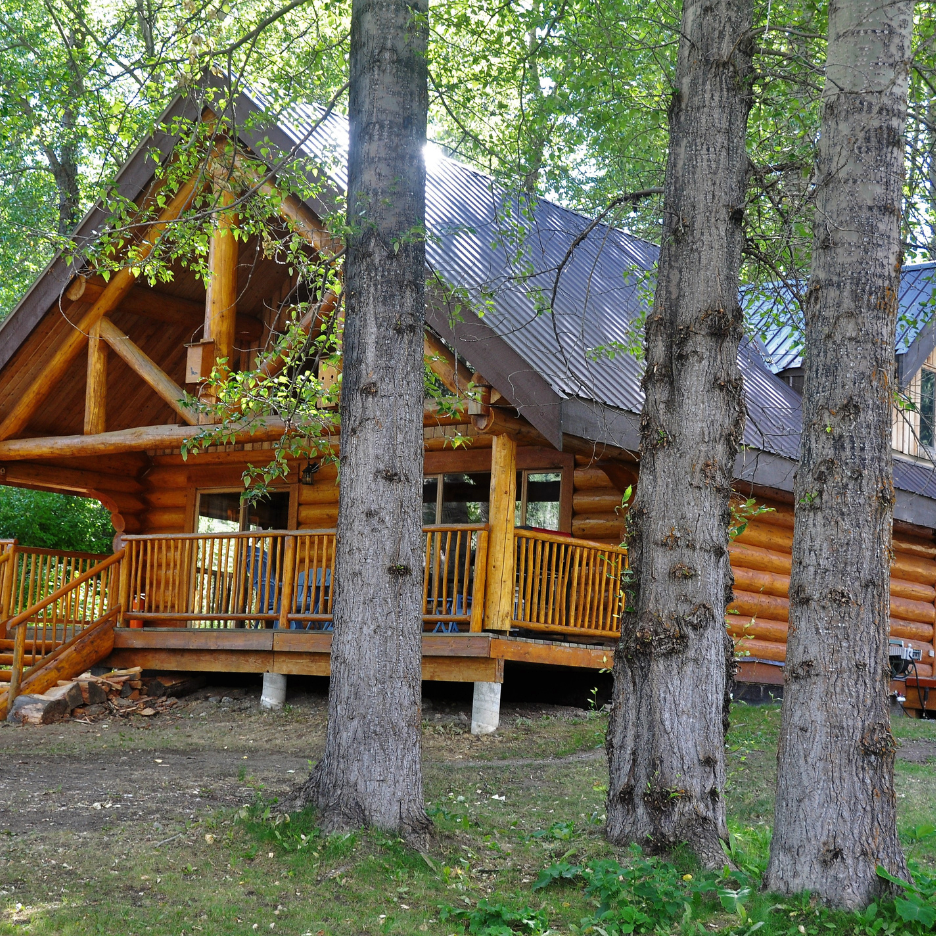 Self-Catered
Private Chalets
Are you looking for something more private and a little more exclusive? Tyax has 3 chalets on the lodge property with magnificent views. The chalets are perfect for families and groups, with 4, 6 and 9 bedroom options.
"We enjoyed our relaxing stay at Tyax with that fantastic view over the lake. The staff were absolutely friendly. We think about coming back in winter, but we will always remember our great time there in summer."

Tripadvisor