Experience the Tyax Difference
British Columbia is the birthplace of heliskiing and remains the most iconic destination worldwide. Tyax stands out in this heliskiing landscape due to its guaranteed Unlimited Vertical, massive tenure, and exemplary service. Oh, and we also have a stunning lakeside wilderness lodge. Come experience heliskiing as it should be.
Single Group
One Group. One Heli. Zero Stress
At Tyax Heliskiing we offer Single Group Heliskiing, which means you travel with only one group in each helicopter. No waiting around at the bottom of your run, no stressful rush to unload the helicopter. Single Group means more flexibility, and that flexibility gives you more skiing and less waiting.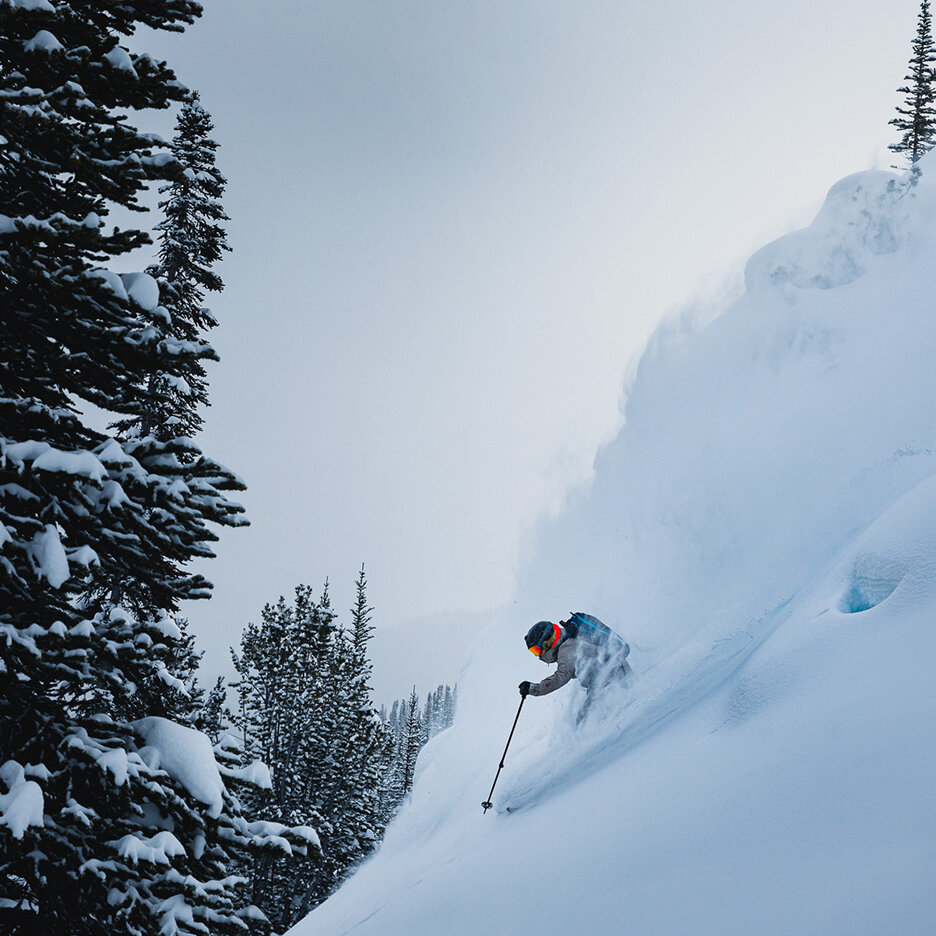 Unlimited Vertical
How Much Skiing can your Legs Handle?
Our Unlimited Vertical Guarantee* means no extra billing no matter how many turns you carve. No budgeting, no disappointment when you hit variable snow, and no separation of groups. You won't find heliskiing like this anywhere else in British Columbia.
The Terrain
Over 830,000 Acres of Dry, Fluffy Powder
Our tenure is the meeting point of cold temps of interior BC from the Chilcotin plateau and the legendary snowfall amounts of coastal BC.  With an average of only 1 down day every two weeks and many days of blue skies, Tyax tenure receives up to 25 metres (82 feet) of annual snowfall.  Each day ski groups fly out to find the sweet spot with tons of fresh snow and great visibility.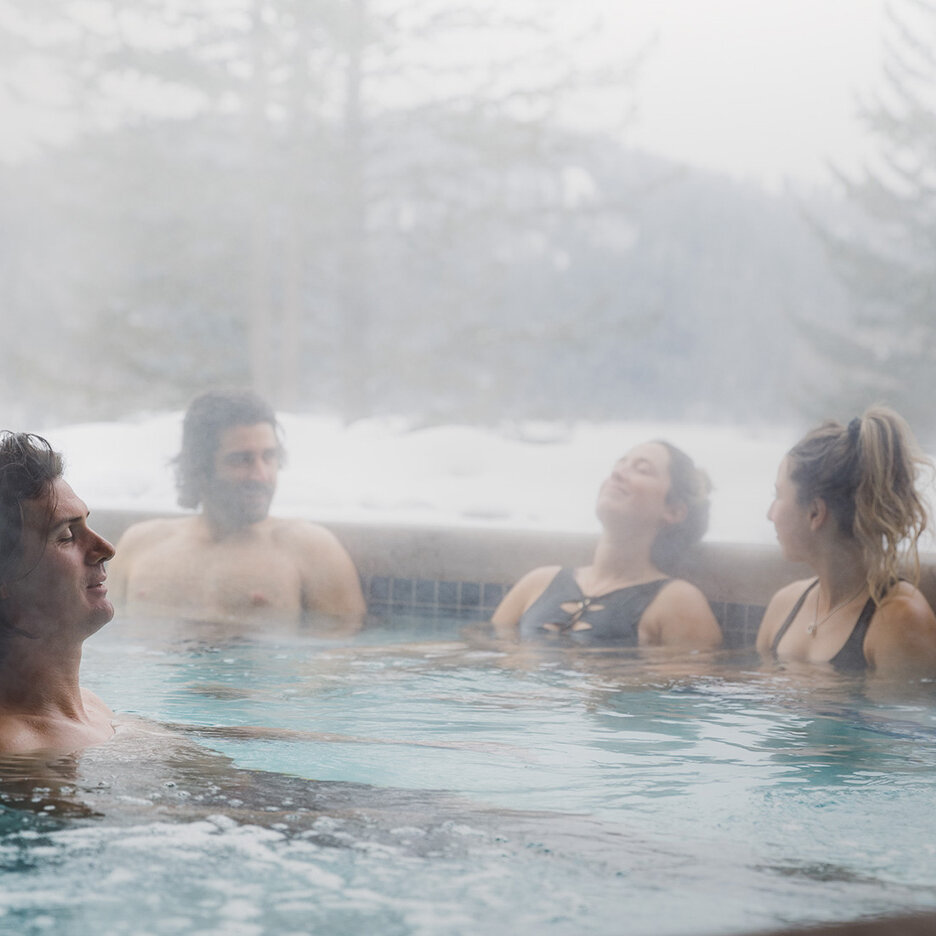 Your Lodging Options
Relax and Recharge Back at the Lodge
Tyax Lodge evokes a sense of pampered elegance, perched against the lakeside wilderness of Tyaughton Lake and the Chilcotin mountains. The lodge's proximity to nature lets you know you're a long way from downtown. Recharge with incredible dining, a full-service spa, and massage services before your next ski day.
Looking for a more private and exclusive experience? Then consider our 9 bedroom Spirit Bear Chalet and have your own heliskiing operation.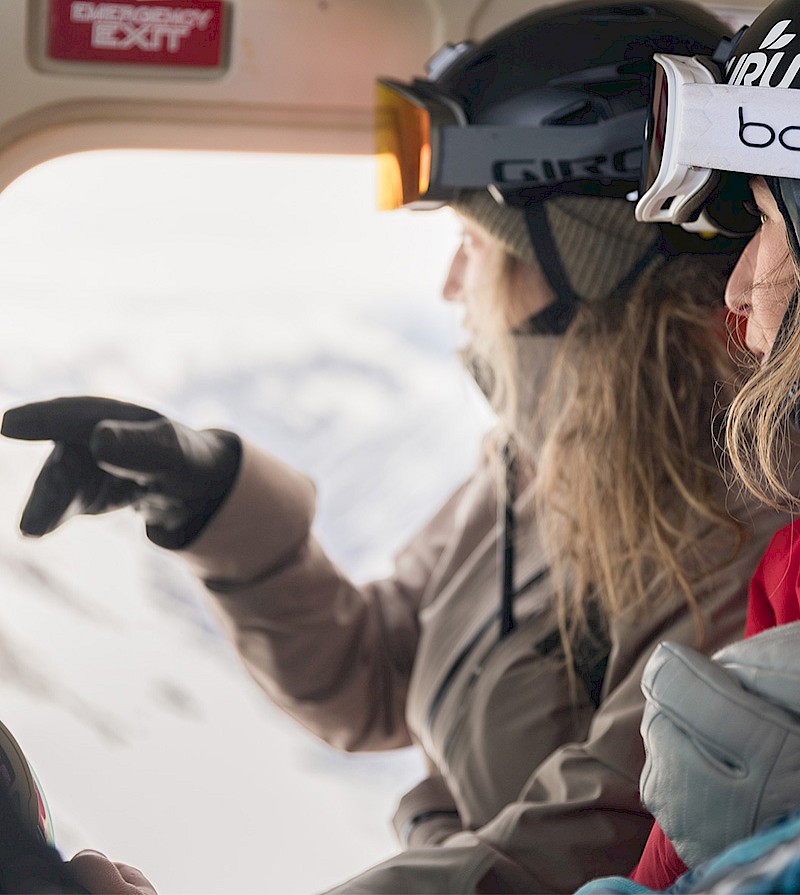 "Best Heliskiing. I cant say enough about this place. The skiing was phenomenal, 2 half days of low ceiling but the guides still found us lots of great powder. skied over 75k feet in 3 days."

Tripadvisor