A Mountain Sanctuary in British Columbia's Backcountry
Perched against the lakeside wilderness of Tyaughton Lake and the Chilcotin mountains, Tyax Lodge evokes a sense of pampered elegance. It's the lodge's proximity to nature, coupled with that special flourish of Canadian hospitality, that lets you know you're a long way from downtown.
When booking a heliskiing trip with Tyax, your accommodation depends on the type of package you book. If you are join us on the Unlimited Single Group package, or the Unlimited Private Group package, you will stay in the 28 room Tyax Lodge.
If you have a group of 10, or would prefer the ultimate in privacy and exclusivity, book the Unlimited Platinum package for exclusive use of the Spirit Bear Chalet, a private helicopter and your own staff.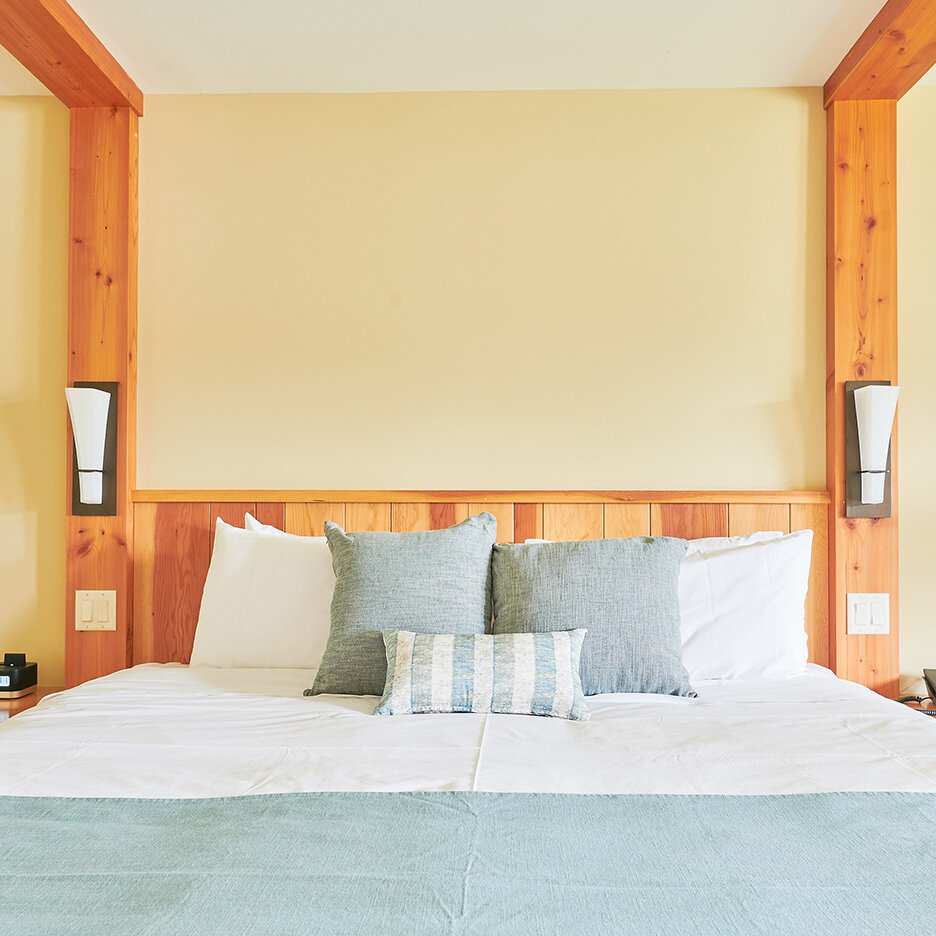 Lodge Rooms
Not Your Average Lodge
Rest in the soaker tub, then lounge in a complimentary bathrobe. Lay your head on a feather pillow and see how long you can stay awake before the day's adventures finally carry you off to sleep. All of the rooms in Tyax Lodge are designed to offer a contemporary oasis where you can rest completely to maximize your heliski experience. Rest well each night to awake refreshed and rejuvenated, ready to ski knee deep pow.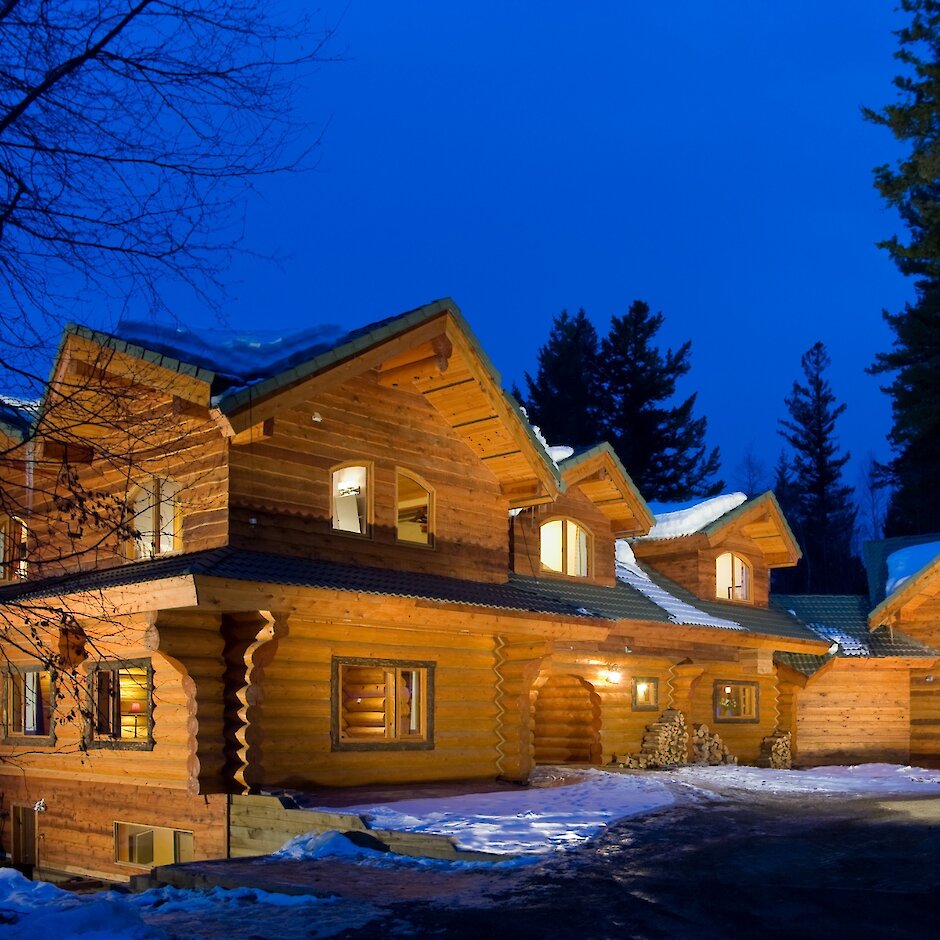 The Ultimate Backcountry Chalet Experience
The Spirit Bear Chalet
Have you ever dreamed of having exclusive use of a heliskiing operation? Book the Spirit Bear Chalet and you will have just that. This stunning chalet is homebase for the Unlimited Platinum package, where a group of 10 has sole use of a helicopter, the Spirit Bear Chalet, a personal concierge, private chef and guides.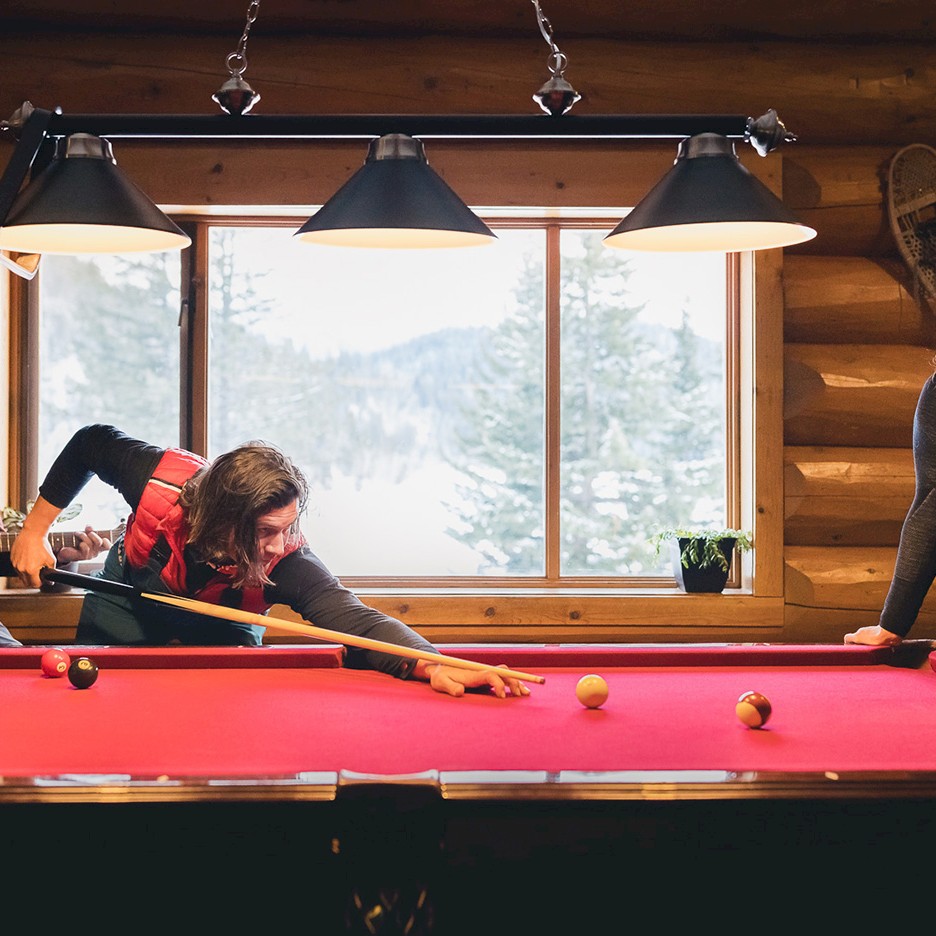 Aprés
Kick your Feet up, Fireside
After a long day of skiing, relaxing beside a warm hearth with a cold drink is hard to beat. Tyax Lodge boasts a lounge and bar with fireplace, a comfortable den with bar games, and a full-service ski shop with a technician available for any equipment needs.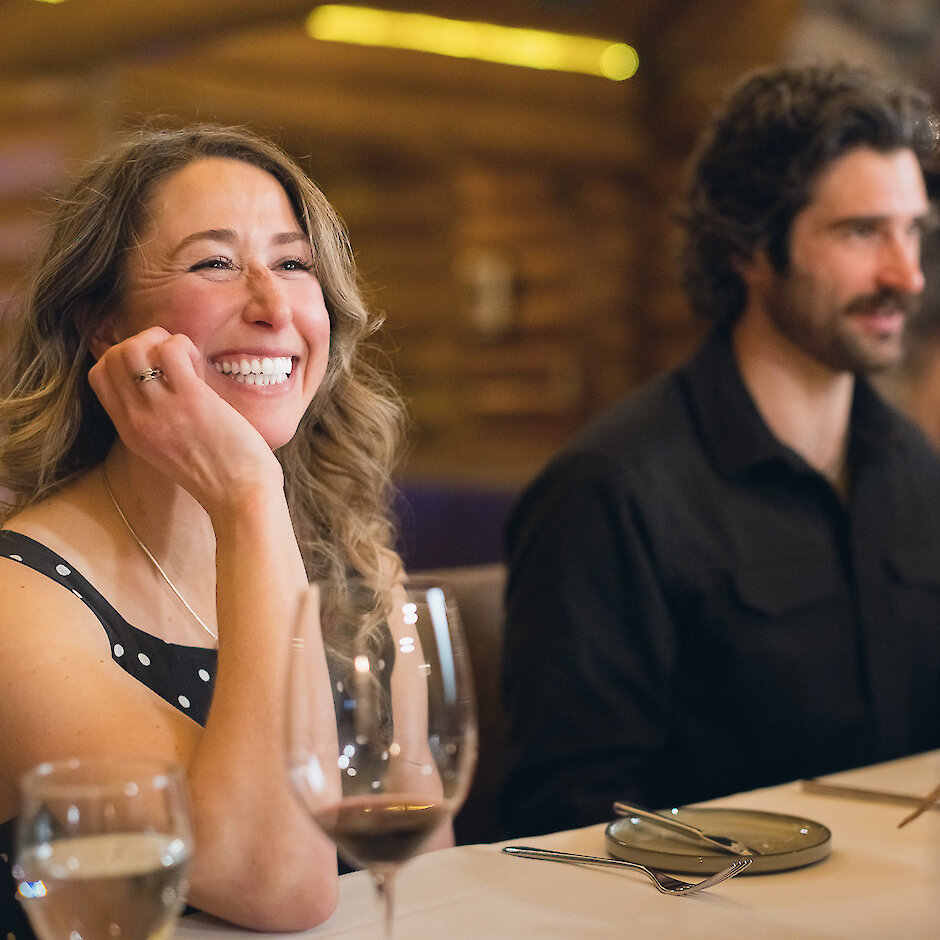 Dining
Treat Your Senses
At Tyax, we take our dining as seriously as we take our heliskiing. Start the day with a hearty breakfast buffet full of savoury selections, fruits and fresh-baked pastries. Sit down each evening for an expertly crafted set menu dinner that draws inspiration from across the world.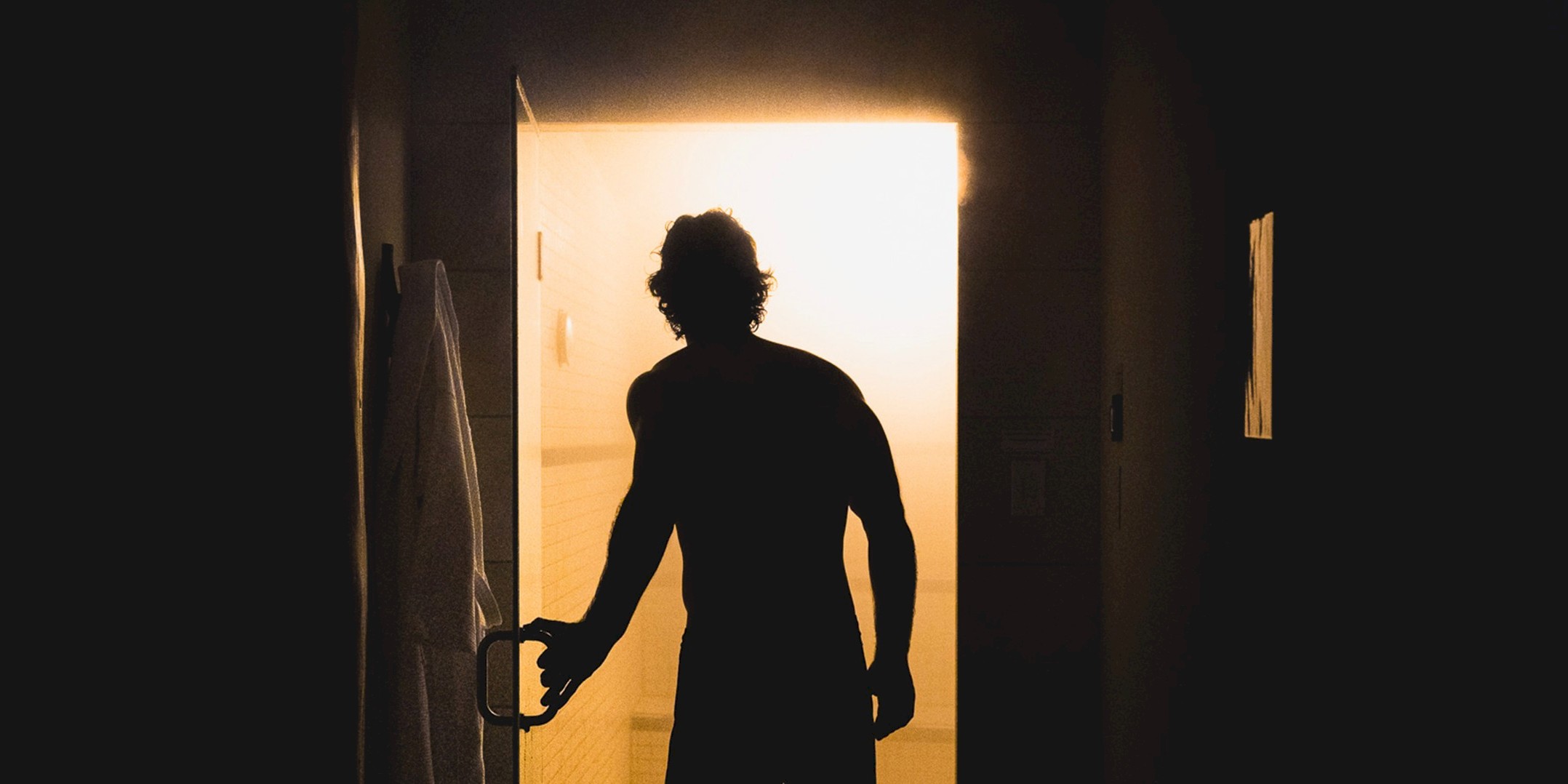 The Tyax Spa
Step into Tranquility
The Spa at Tyax is here to help you relax and restore. Enjoy our eucalyptus steam bath, detoxifying infrared sauna, dry sauna, or breathe the crisp northern air while soaking in our outdoor hot tub, all perfect antidotes to wind-whipped skin and slope-stiffened muscles.