You, Your Friends, and Endless Lines
Looking for a more intimate heliskiing experience? A private heliskiing holiday for you and up to five friends is available with our Unlimited Private Small Group program. With only six guests and two guides, you enjoy all of the inclusions our Unlimited Single Group package offers, in addition to sharing the experience with only friends or family.
 
Group of 6 Friends
Unlimited Vertical
Your own Helicopter
Single Occupancy Rooms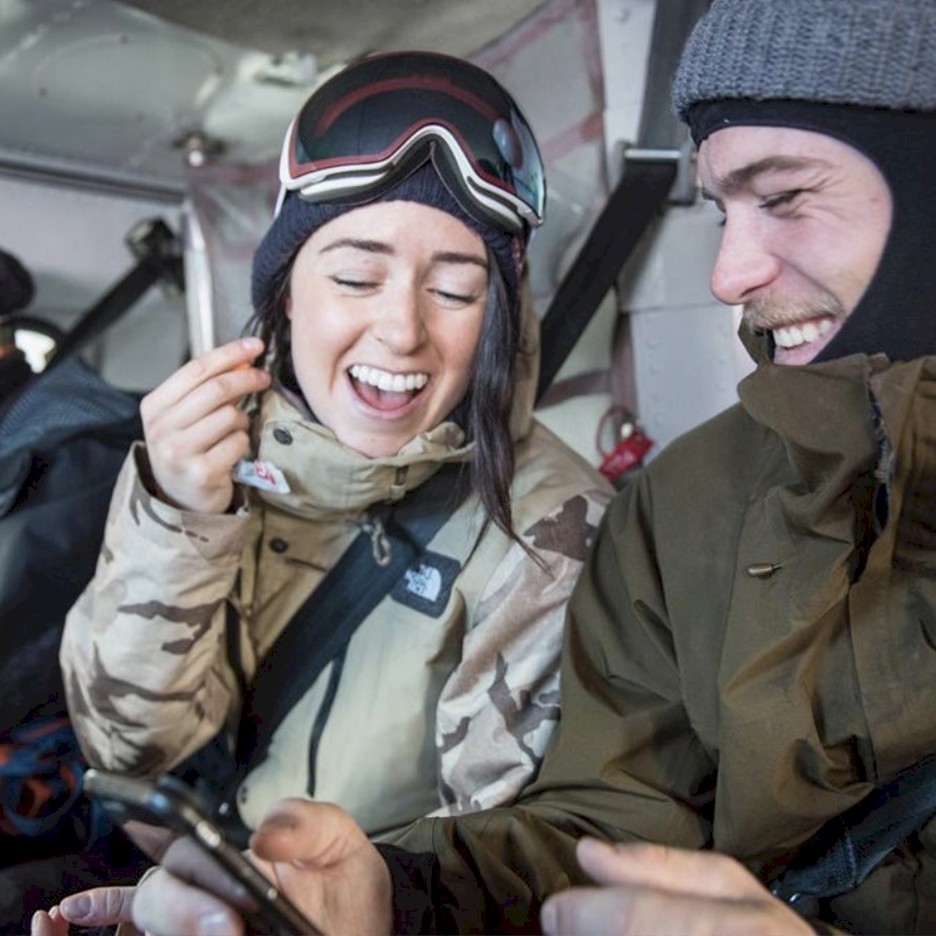 Private Group Heliskiing
Just you, your friends, two guides, and one helicopter. Ski deep into our tenure and enjoy ultimate flexibility. Small groups and a similar level of ski ability mean your group has the choice to ski your dream lines, day in and day out.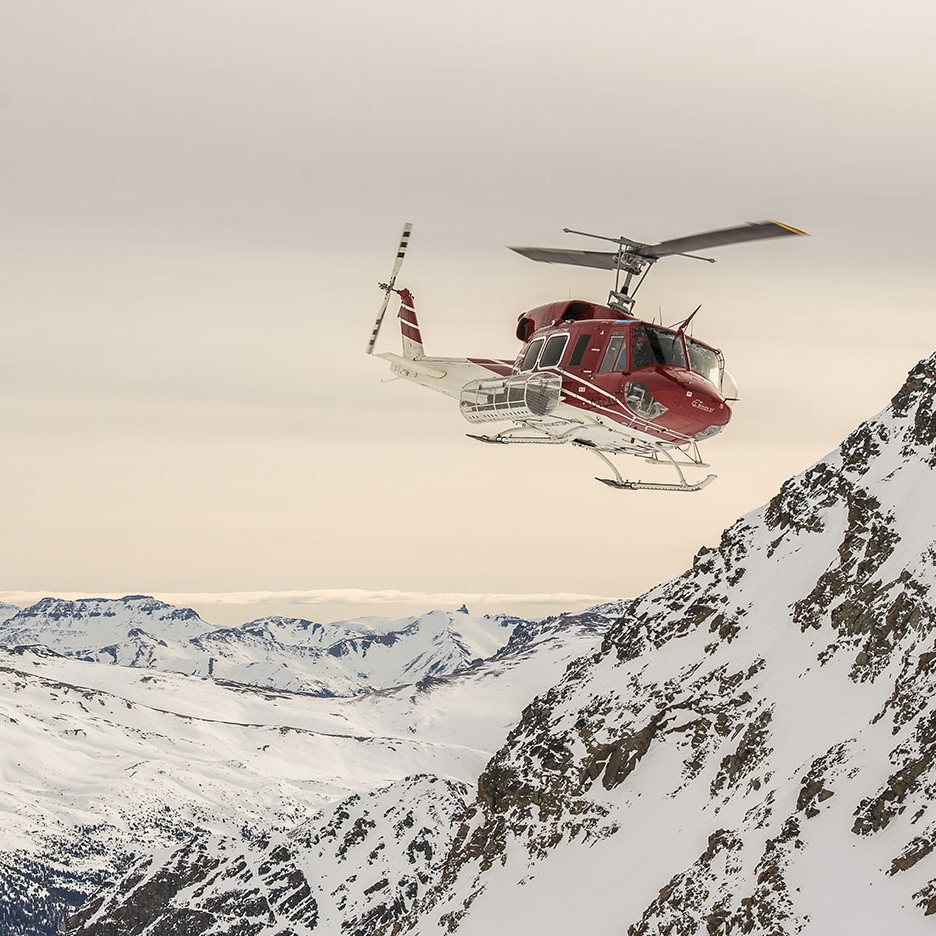 Unlimited Vertical
Our vertical guarantee is just that: a guarantee. That doesn't mean you can't blow past it. And with true unlimited vertical, you won't be billed extra when you and your group exceed it by crushing laps. Because on your heliski trip, you should be counting face shots and high-fives. Not metres.
 
A Truly Unique Experience
A Wilderness Setting with Exceptional Amenities
Ski hard knowing you will fall into well-earned slumber in a beautifully appointed lakeside room at Tyax Lodge, far from the grind of everyday life.
Looking for a more exclusive option? Then consider upgrading to the Platinum package to have sole use of the Spirit Bear Chalet, and your own concierge and chef, instead of staying in the lodge.
Locally Sourced, Impeccably Delivered
The best of B.C. is always brought to our table. We begin with locally sourced food, craft beer, and wine, and let our talented chef and kitchen staff elevate it to culinary excellence. 
 
The Ultimate Private Heliskiing Experience
Hooting and hollering with your friends down powder runs all your own. 
Runs for Every Ability
Neither fully gnarly nor quite novice, we ride the line between both. Yes, our terrain can challenge any skier or snowboarder if the desire to shred is there, but there are also options for those who steer clear of the steep and deep.
 
Private Heliskiing Package Rates
Save $8,050* on your 2025 Unlimited Private Group trip! Experienced heliskiers book their trip ahead of time to not only secure their prefer dates, but to score our Early Booking Offer. All packages are eligible for 5% off if booked and deposited by April 30, 2024. To receive the Early Booking Offer, make sure you mention it when contacting us.
* 5% off of the 2025 Unlimited Private Group package is $8,050. Save even more when booking the Platinum package.
| Package | Duration | Group Size | 2024 Rate | 2025 Rate | Vertical Guarantee |   |
| --- | --- | --- | --- | --- | --- | --- |
| Unlimited Private | 7 Days | 1-4 Guests | $129,000 | $131,600 | 30,500m / 100,000ft | Inquire Now |
| Unlimited Private | 7 Days | 5 Guests | $144,400 | $147,000 | 30,500m / 100,000ft | Inquire Now |
| Unlimited Private | 7 Days | 6 Guests | $158,000 | $161,000 | 30,500m / 100,000ft | Inquire Now |
Please contact us for additional trip length options.
Your Other Package Options