REVEL IN RELAXATION
After a day of heliskiing, the Spa at Tyax is here to help you relax and restore.
Enjoy our eucalyptus steam bath, detoxifying infrared sauna, dry sauna, or breathe the crisp northern air while soaking in our outdoor hot tub, all are perfect antidotes to wind-whipped skin and slope-stiffened muscles. A fitness and yoga studio overlooking Tyaughton Lake stretches your spa experience even further.
Is there anything better than indulging in a massage after skiing? The Spa at Tyax specializes in exceptional bodywork treatments delivered by highly trained and gifted individuals, hand-selected to meet the needs of our guests. Whether you prefer deep tissue work or gentle, relaxing energy work, The Spa at Tyax team will create the perfect experience for you.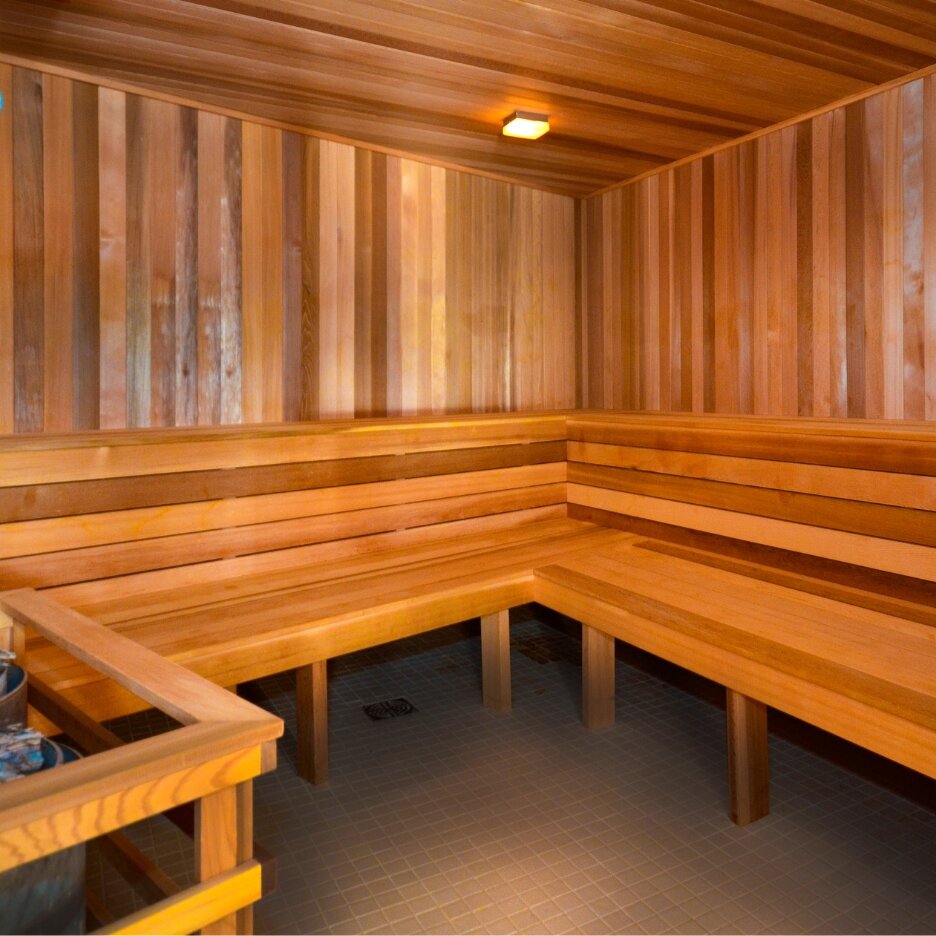 Dry Sauna
Our dry sauna will help your body with detoxification and muscle relaxation, offering a soothing and rejuvenating experience.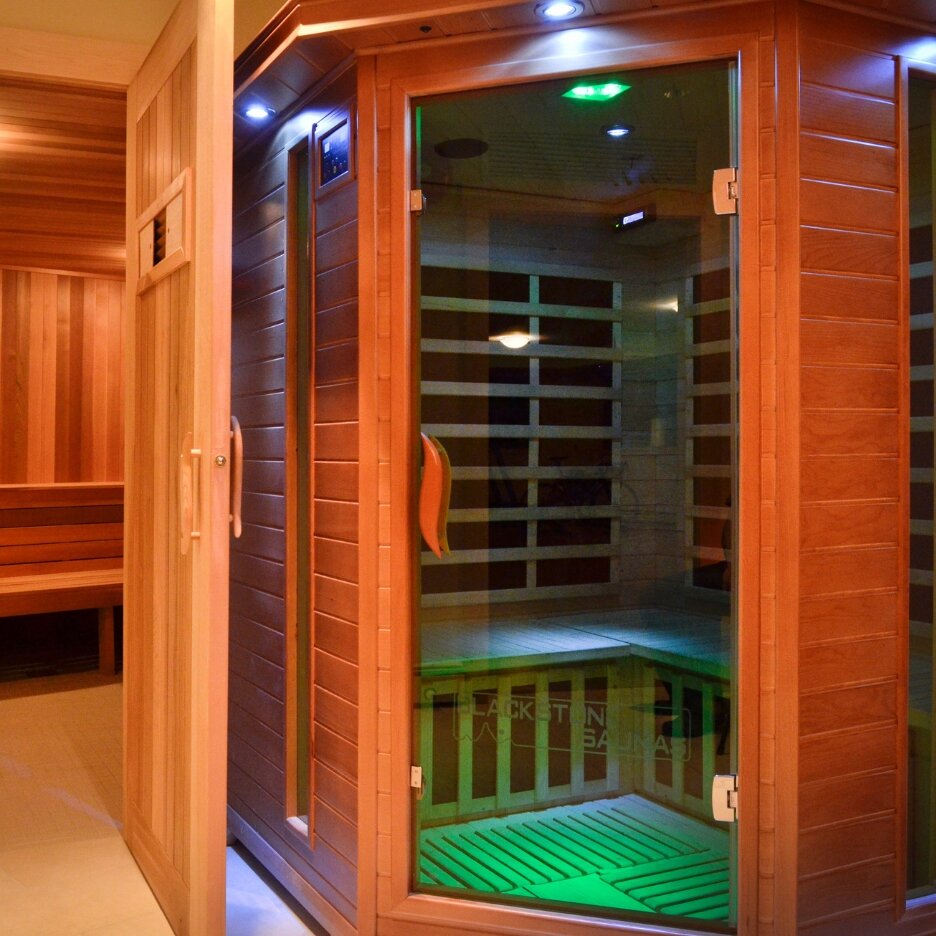 Infrared Sauna
After a day of skiing, relax in our infrared sauna. The gentle, penetrating heat of the sauna soothes sore muscles, eases tension, and promotes faster post-exercise recovery, leaving you refreshed and rejuvenated for another day of powder skiing.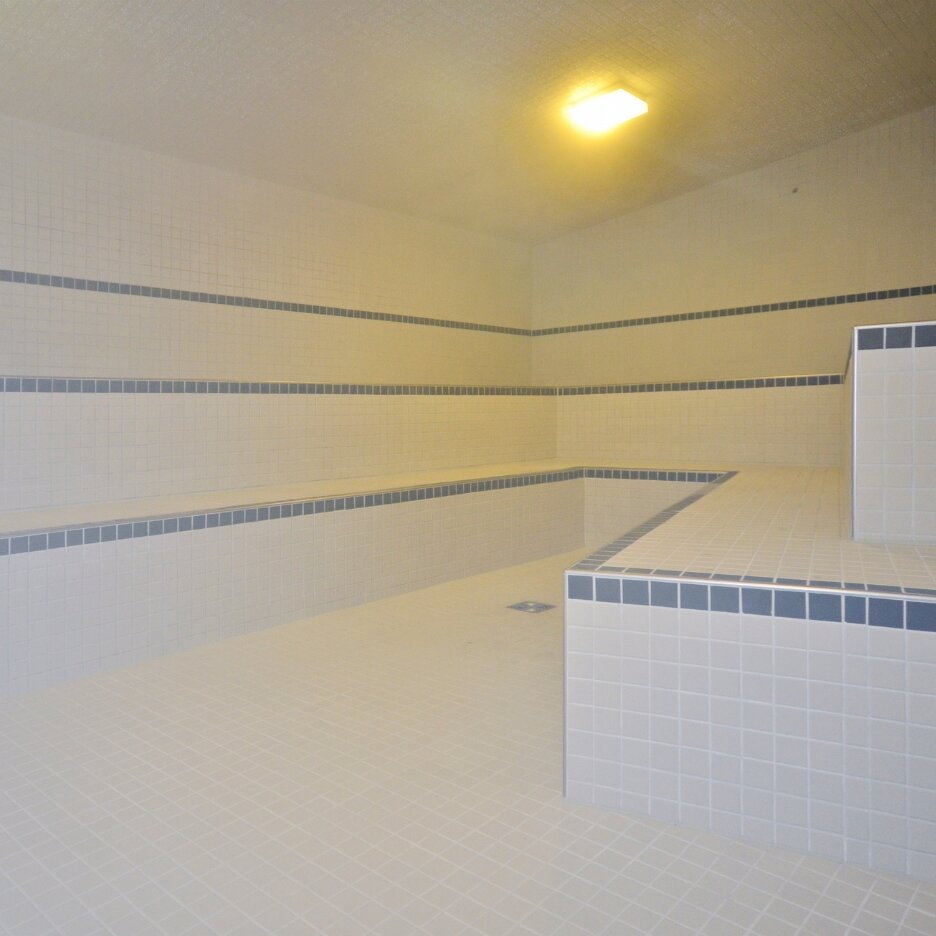 Eucalyptus Steam Room
Enjoy this luxurious spa experience that combines the healing properties of eucalyptus oil with the therapeutic benefits of steam. Inhaling the aromatic eucalyptus-infused steam can help open up airways, clear congestion, and provide a refreshing and invigorating sensation, making it a perfect choice for those seeking respiratory relief and a calming, spa-like ambiance.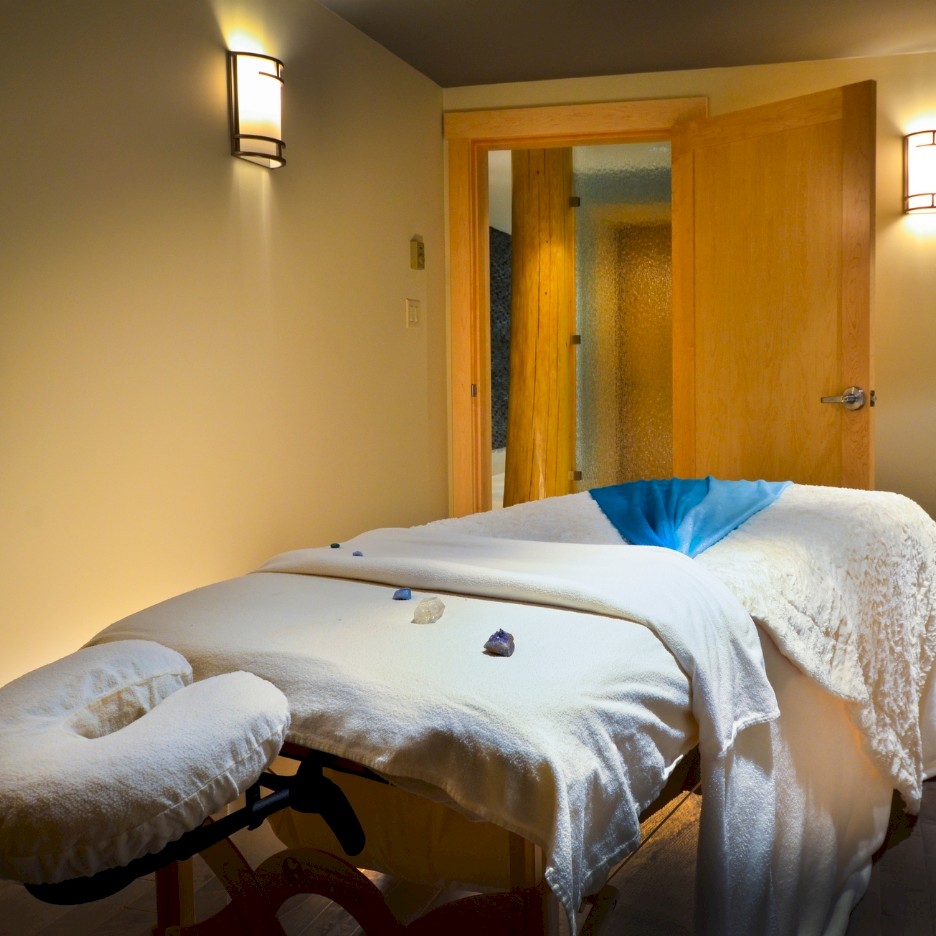 Massage Rooms
We have 3 massage rooms and strongly recommend booking a session to relieve muscle soreness, boost circulation, and enhance recovery, leaving you relaxed and ready for another day on the slopes.